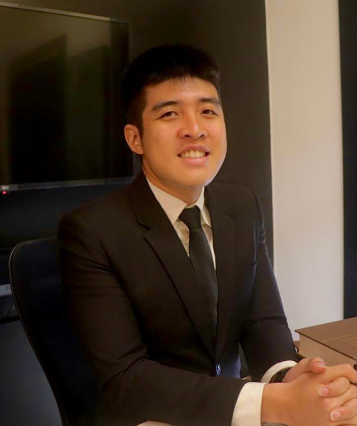 Lim Sze Yuan
Legal Associate
Email
Area of Practice
General corporate and litigation matters
Admission
Advocate and Solicitor, Supreme Court Singapore, 2022
Qualification
LL.B (Hons), NUS
Language
English, Mandarin
Experience
Sze Yuan has experience in handling corporate transactions involving cross-border mergers and acquisitions, corporate restructuring and joint ventures, and in drafting, reviewing and negotiating commercial contracts associated with the above. Furthermore, he has also served clients in various industries by drafting commercial contracts such as non-disclosure agreements, licensing agreements and security agreements.
Notable Cases
Corporate M&A
Drafted a Shareholder's Agreement, Pledge Agreement and Option Agreement involving a private party's acquisition of shares in three investment holding companies incorporated in the British Virgin Islands worth USD $50 million.
Drafted a Term Sheet and Shareholder's Agreement for a company providing professional and industrial education services involving smart technologies.
Drafted the Term Sheet and Shareholder's Agreement for a company for the purchase, ownership and operation of a private aircraft worth above USD 15 million.
Finance & Capital Markets
Drafted the Charge Agreement for the charging of a Singapore company's assets to its United States parent company.
Specialised Practices
Did regulatory advisory work on the Payments Services Act for a payment services firm.
Technology, media and communications work involving a cybersecurity software licensing agreement, as well as the user terms and conditions website terms of use and privacy policy for a payments services platform.
Wills & Probate
Helped with an application for an uncontested grant of probate.
Drafted wills for English and Mandarin-speaking clients.
Others
Negotiated on behalf of a client and resolved a dispute involving the sale of a used vehicle amicably via mediation.
Prepared legal opinions on issues of contract law for the purposes of an arbitration at the Singapore International Arbitration Centre, where said legal opinions contributed to the granting of an arbitral award in favour of the client.