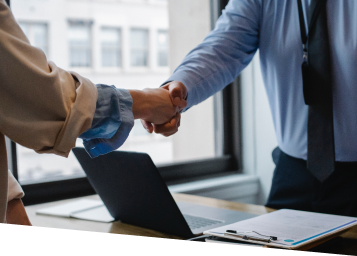 Corporate and M&A
Our corporate team takes pride in its broad-based cross-border practice and handles a wide spectrum of M&A and corporate transactions.
Finance & Capital Markets
Our finance team advises on a comprehensive range of complex corporate, securitisation and structured finance, loan syndication transactions and other fund-raising exercises.
Specialised Practices
In keeping with its image as a boutique corporate law firm with particular expertise in certain specialised practices, Wilberforce TJC Law Corporation takes pride in offering quality legal service.
Wills & Probate
It is important to plan one's estate comprehensively to ensure that one's assets will be distributed upon death according to one's wishes and to avoid any potential trouble for, or dispute between, one's loved ones.
Licensing and Regulatory Compliance
Our Licencing and Regulatory Compliance team advises and assists clients in the obtaining of regulatory licences as well as a variety of licencing and compliance matters.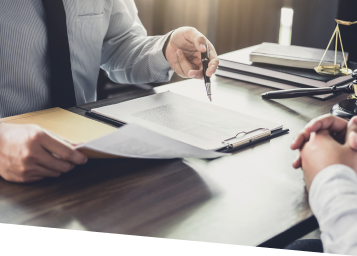 Dispute Resolution
Besides our transactional expertise, our disputes team is well-versed in resolving local and international commercial disputes. We will partner you at every step of your dispute, including advising on the suitable dispute resolution method tailored to your needs.
Setting up business overseas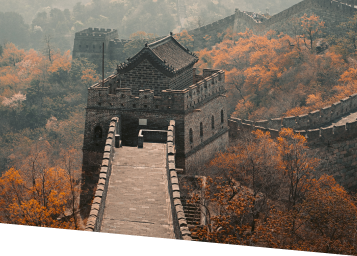 China
We understand your needs and concerns regarding investing in Mainland China. We have an experienced team of lawyers fluent in Mandarin who work with our associate firms to assist you in various aspects of your business in China.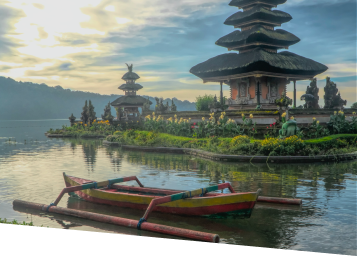 Indonesia
We offers a wide range of legal services for clients investing in Indonesia. Having assisted and advised on various projects in Indonesia including energy and real estate projects, our team is well-connected with numerous experienced Indonesian law firms.
Vietnam
We works closely in collaboration with our affiliates and partners to advise clients seeking to invest in Vietnam. We are well-positioned to assist you in navigating the intricate legal and regulatory environment in Vietnam.